Spiritfree Sparkling Cocktails
YOU CHOOSE HOW YOU WANT TO DRINK
WoW is taking mocktails to a bold new level.
Our cocktails are handcrafted with character, layers of flavor and only natural ingredients so you can find something here that reflects your WoW factor. With a spicy ginger note - for the feisty and purposeful, refreshing and cool - for those who want to spend time relaxing, or a tart bite with a hint of floral when you're feeling sweet and sassy. 
WoW is an inclusive craft cocktail-inspired spiritfree beverage brand for those who think and drink for themselves.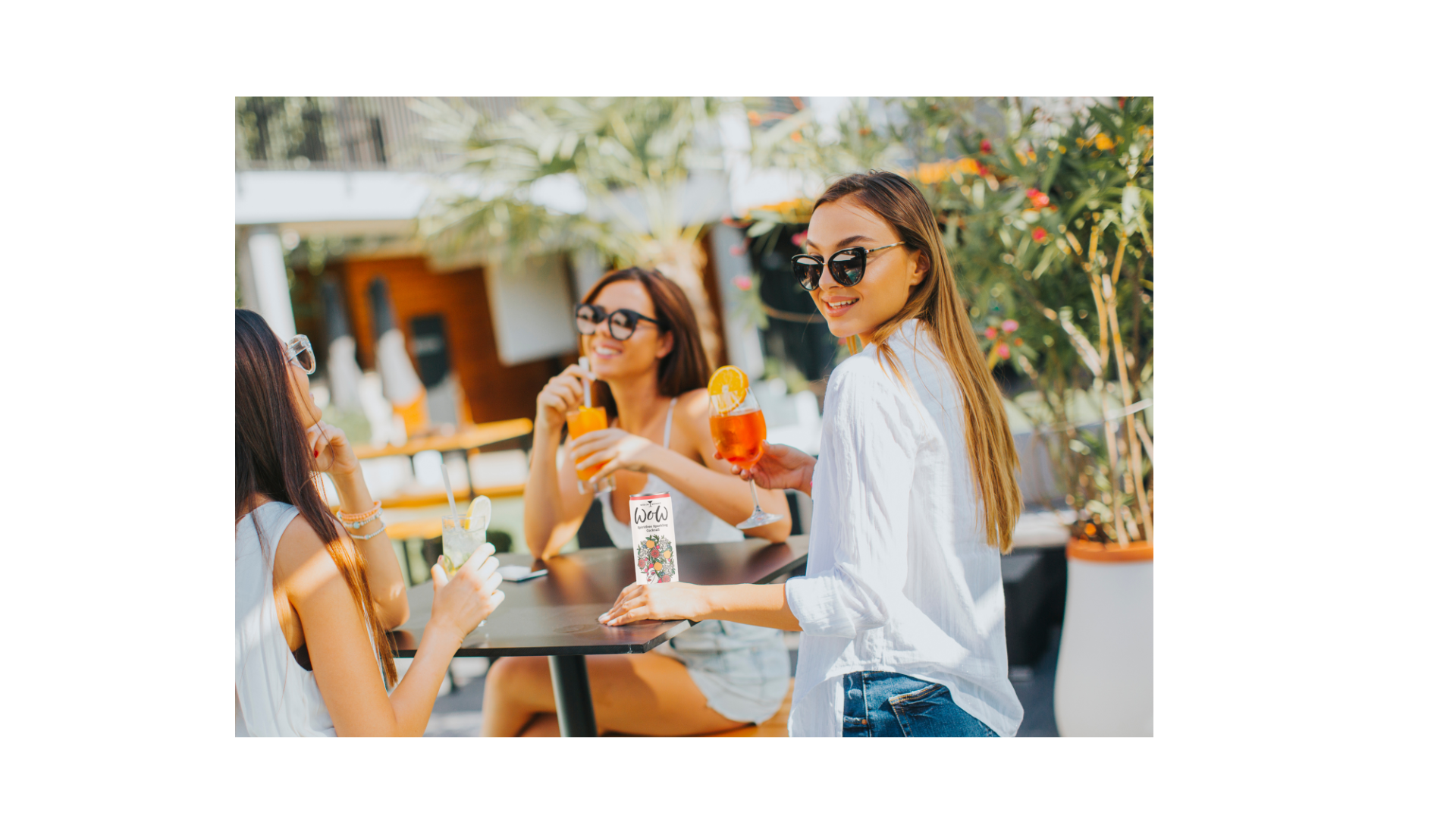 WoW = With or Without
You Belong.
Whether you drink alcohol or not, we believe everyone deserves a seat at the table.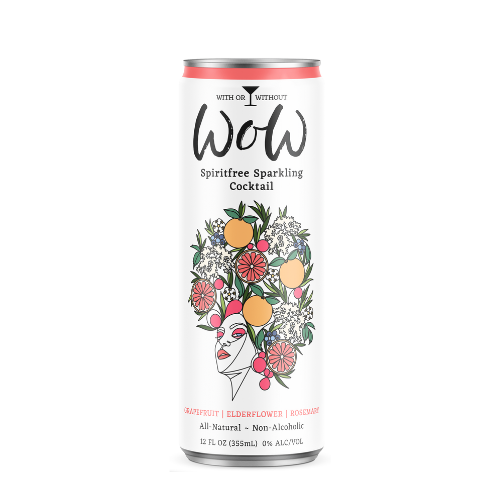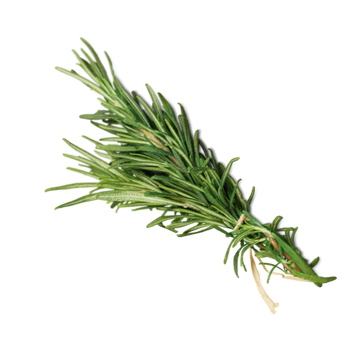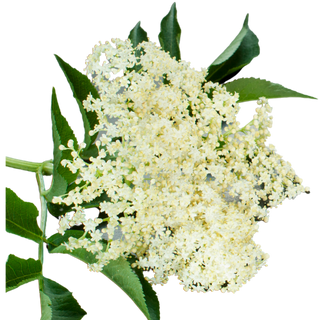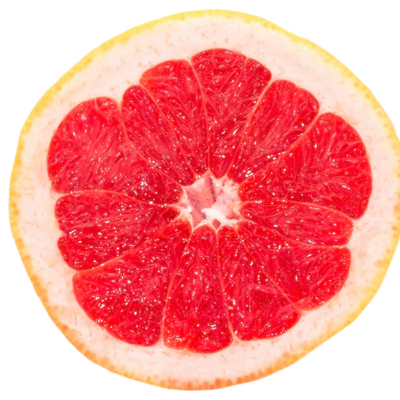 Refreshing & Crisp
Grapefruit Elderflower Rosemary
A blend of tart grapefruit and floral elderflower with a touch of woody rosemary, green tea and juniper berry.
Order Now
All Flavors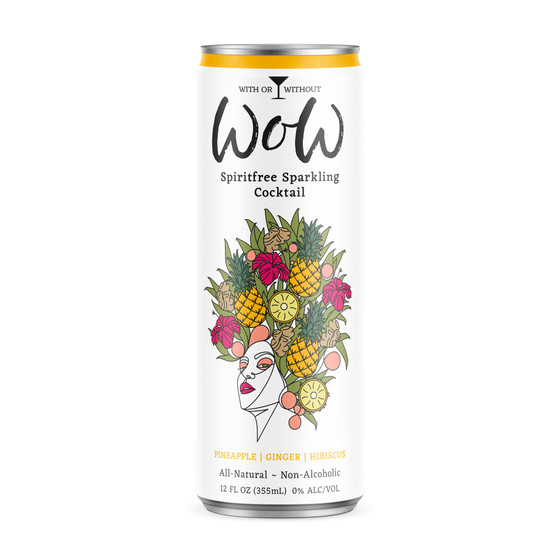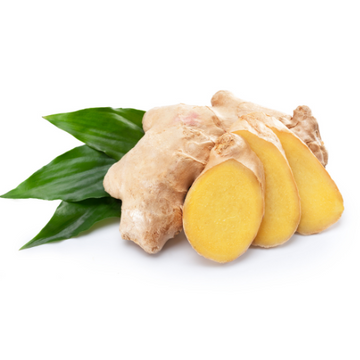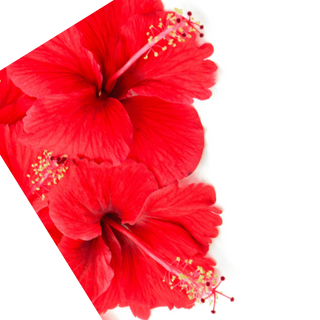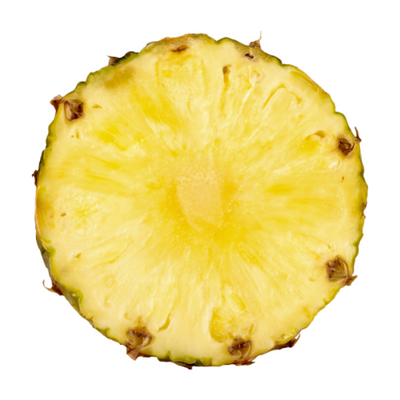 Intriguing & Exotic
Pineapple Ginger Hibiscus
A layering of tropical pineapple and spicy ginger with lemon and a hint of tart hibiscus.
Order Now
All Flavors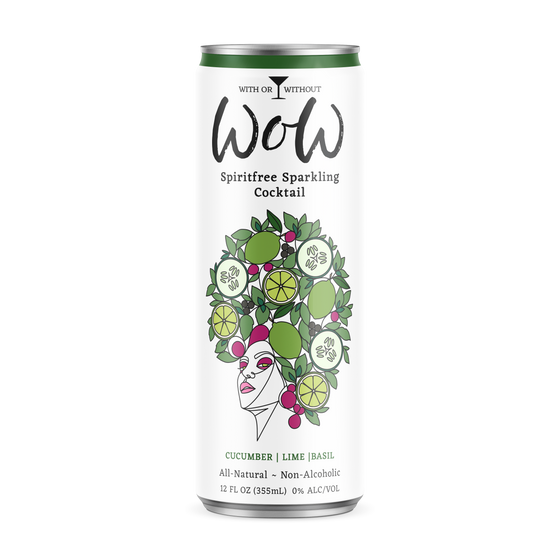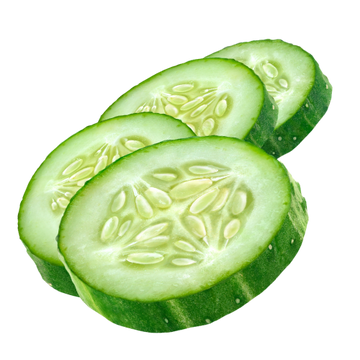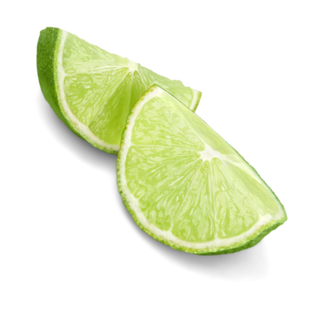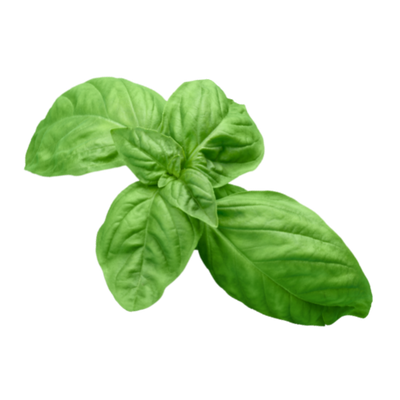 Calming & fresh
Cucumber Lime Basil
A layering of cool cucumber and tart lime with a hint of aromatic basil and green tea.
Order Now
All Flavors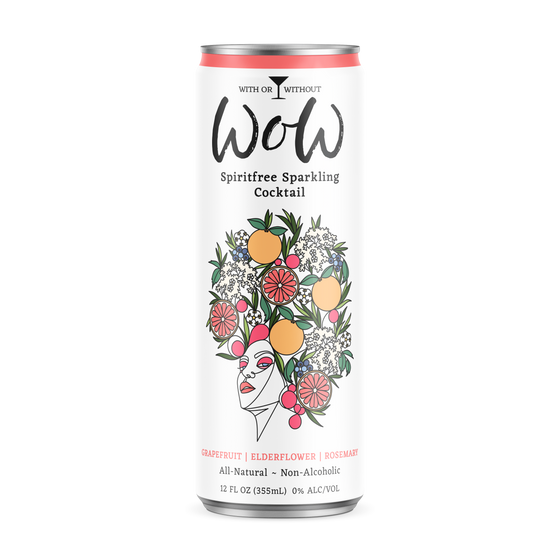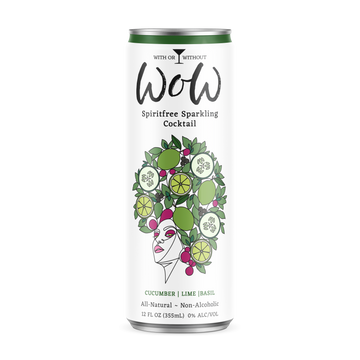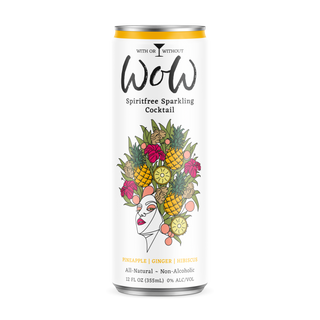 Brand new
WoW Collection
Variety packs of our 3 flavors so you can try them all to discover your favorite or share with friends!
Order Now
Wow Cocktails
Take a walk on the WoW Side, With or Without
Mamacita Margarita
This spicy & sweet combo makes for one delicious, booze-less beverage that everyone can enjoy or add some tequila for a spirited version! 
Get Recipe
Green Goddess
There's something so delightful and refreshing about cucumber cocktails and THIS cocktail will make you feel like the goddess that you are! 
Get Recipe
Ruby Fizz
This is a special twist on the classic gin fizz with a sweet floral note, this cocktail is made with only a few ingredients and tastes great even gin-less!
Get Recipe
SHE BELIEVED SHE COULD, SO SHE DID.
Beth Wilson-Parentice Founder
Our Story
"WoW was created from my passion and beliefs; a love of thoughtfully handcrafted cocktails, a bit of rebelliousness, and a deep desire to make the world a better place." 
A beverage might not change the world, but the women who drink WoW will.
WoW Nation
A movement to bring women together, exchange ideas, support one another and create change.
Join our WoW Nation
WoW Warriors
WoW is not just a beverage company; it's a community. Do you thrive on bringing people together? Do you like to spread positivity? If you love our product and share our initiative to empower, we'd love to meet you!
Apply Here
WoW Workshops
Our Motivational Mixologists are shaking things up with empowering fun and interactive cocktail/mocktail workshops that embody connection and belonging. Do you have a passion to entertiain and empower?
Learn More
WWW Initiative
An entrepreneurship program aimed to drive change by empowering women entrepreneurs through coaching and funding. A portion of every WoW beverage sold will go to our Women Who Wow Fund to support this initiative.
Coming Soon
Don't take our word for it
★★★★★

This was a huge surprise! Finally there's now something so much more than a sparkling water!
★★★★★

When I recently decided to cut back on drinking, I was underwhelmed by the alternative options for me. Then came WoW! Thank you!
★★★★★

I love that I can have WoW during the week by itself and mix in a little spirit on the weekends!
★★★★★

Wow!! That's what I said when I first tasted this! Amazing flavors and tastes just like a handcrafted cocktail!
★★★★★

Thank you so much for creating a beverage I can enjoy just like I would a cocktail! Now I can celebrate too!